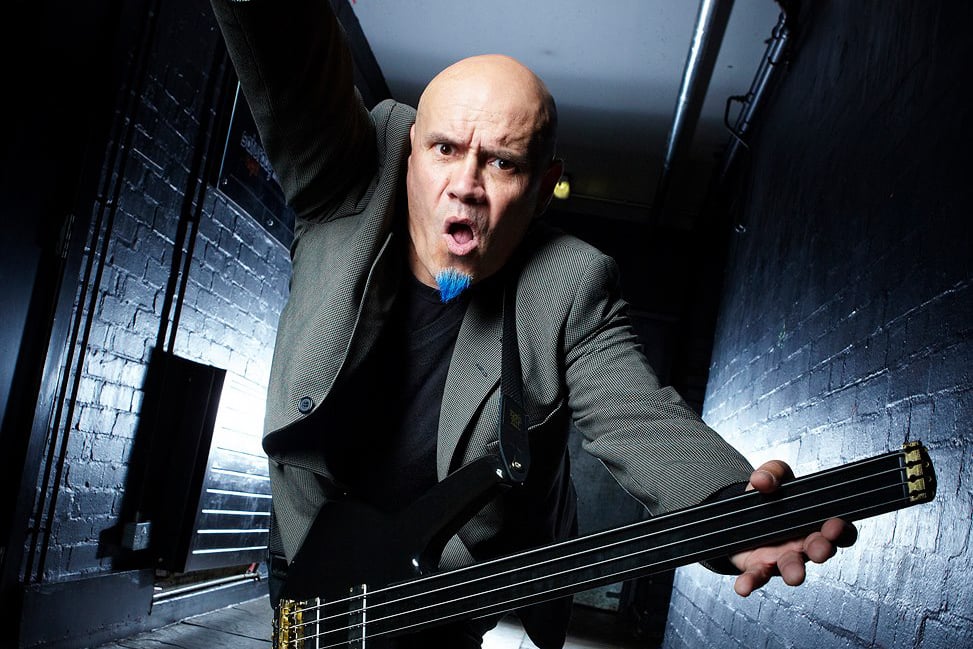 Top rock bassist Phil Spalding passed away on 5th February aged 65. Phil entered WCS in 1968. At an early age he enjoyed success as a child actor and model appearing in a Smiths Crisps TV advert.  On leaving Westminster City he worked as a computer operator for a high street bank, However his musical prowess soon came to the fore and he joined rock artist Bernie Torme in 1976. Later he joined Original Mirrors before moving on to become a key member of the Toyah band where he recorded and co wrote songs and toured with the band. He was also a member of GTR and Mike Oldfield's Band. His talent was much in demand and he performed on albums with Michael Poinareff, Robbie Williams and Kylie Minogue. Phil also recorded all bass tracks on the Lion King soundtrack album. Other superstars he worked with included Beverley Knight, Randy Crawford, Joe Cocker, Melanie C, Elton John and Mick Jagger. Most recently he played bass with The Who at their acoustic concerts in 2020.
He suffered with Hepatitis C and promoted a vaccine trial for the disease. He started a patient support group and worked with various charities to raise awareness of the disease. Sadly Phil's health was poor and he died peacefully in his sleep,
Phil was a member of Westminster City School Lodge and attended reunion dinners. A real live wire and a joy to have been in his company.